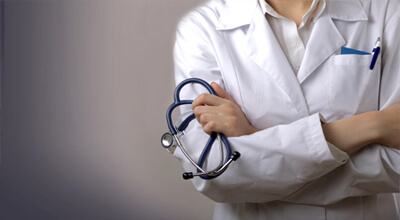 Medical Degrees Recognition
Medical Education across the globe is regulated by the respective statutory Medical Councils / Boards. They have an assigned role in assuring quality of undergraduate doctor education, postgraduate training, doctor registration, disciplinary procedures, public interests protection etc.
Read More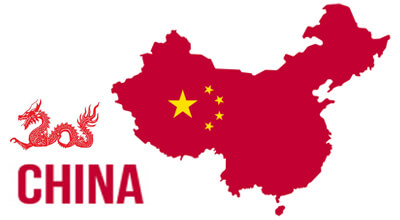 Most Favored Destination
China is the most favoured destination for students and parents. High Safety, No crime records against foreigners, Huge patient inflow and better clinical exposure, only country allowed with Internship option in India. Top infrastructure, modern equipments, sophisticated labs...
Read More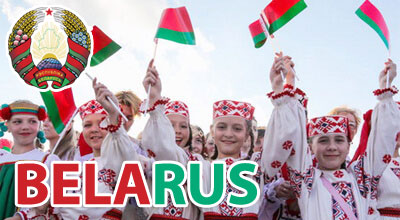 Best Choice Destination
Belarus is best choice destination for medical studies since Soviet era. In top 5 of Europe attracting foreign students. High standards of education in Europe, Erasmus+, Tempus IV...Globally valid degree - IMED, WDOMS, WHO listed. Safety Index: 72.43 (High Safety Grade), Literacy Rate:99.7%...
Read More